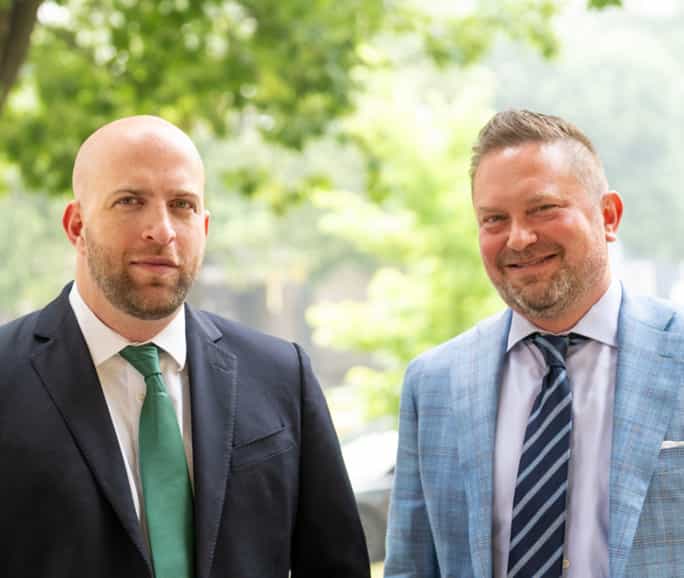 Wruble Law, LLC, unlike other law firms in the Indianapolis area, only handles criminal cases. This is because we prefer to dedicate our focus entirely to defending clients and getting them the best outcome possible in their case. Our lead attorney Stan Wruble embraces challenging cases, leveraging his expertise and fearlessness to tackle complex legal matters head-on and achieve favorable outcomes.
We make getting started with one of the best Indiana criminal defense attorneys simple. Choose the best option below that works for you.
Book A Case Review Online – Fill out an intake form about your case, and a Wruble Law team member will get back to you regarding your case.
Call Us For A Free Consultation – Call (317) 308-8584 to talk to a skilled member of the Wruble Law team and get some options in your criminal case.
Visit Our Office – Our Indianapolis criminal defense offices are at 1512 N Delaware St., Ste 201. We'd be glad if you stopped by for a free consultation.